Mother's Day Bundle: This Bundle is a Variety Pack plus a Raspberry Blackout 4 Pack both in Gift Boxes.
Artisanal
Chocolate-Covered
Coconut Treats
Indulge smarter!
YUM! SEND ME SOME!
Made In New York. Baked Fresh to Order. Wonderfully Addictive.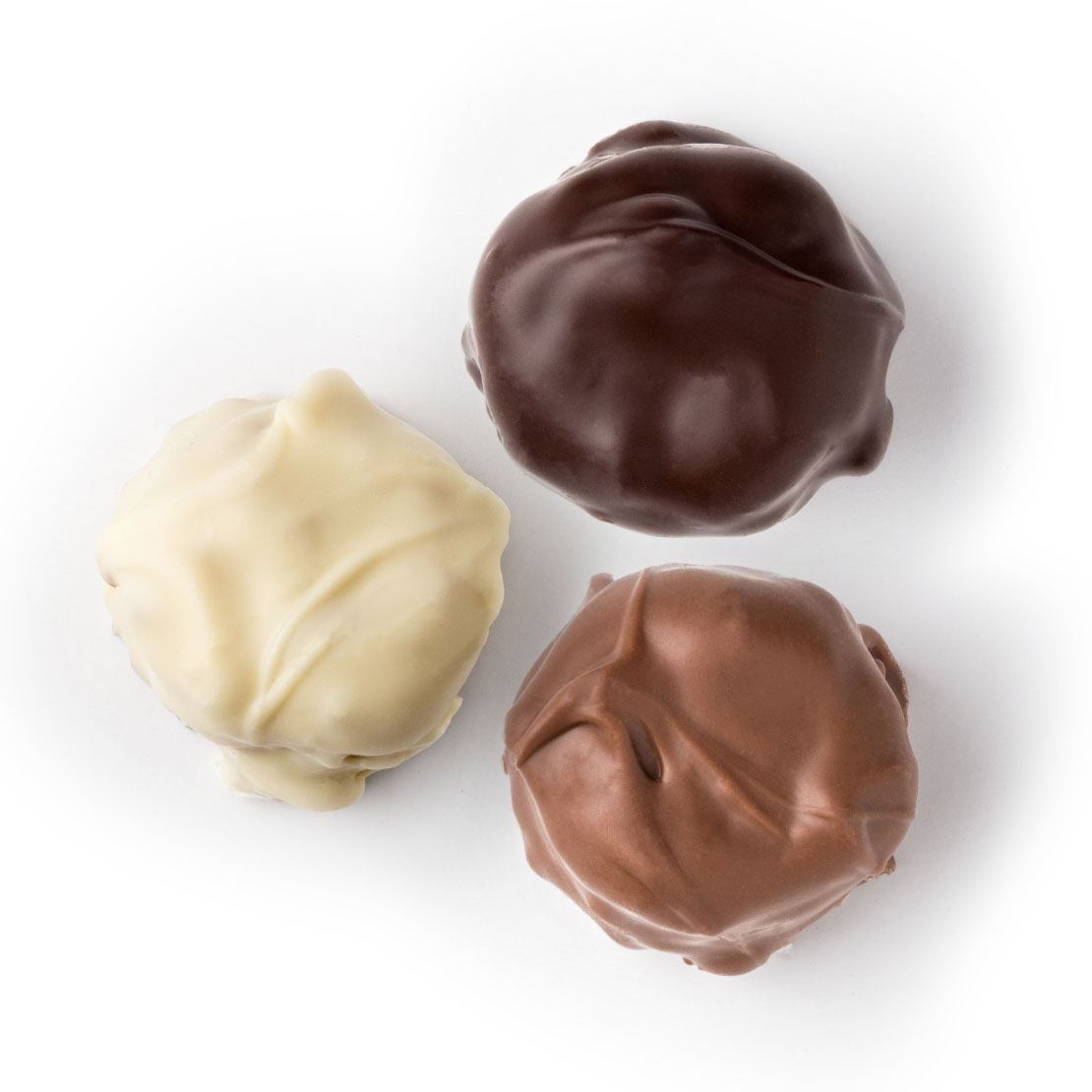 What Are The Maccs?
Meet your guilt-free pleasure!
The Maccs are all-natural, handcrafted, and 100% addictive less the guilt. A coconut filling that is baked to perfection, creating a delightful contrast in texture between the crispy outer layer and the rich, velvety center. The Maccs are then enrobed with Fair Trade melt-in-your-mouth Belgian chocolates and sealed with Love and joy. Perfectly sized bites of sunshine, Maccs are an indulgent treat that make you proud to eat with uncompromised flavor using the best and freshest ingredients. One or two Maccs - your heart is warmed & your sweet tooth satisfied
WE FOUND A GEM
Simon, our friend, and most amazing artisanal bread baker, cooked up his raspberry preserves just for our new Raspberry Blackout Macc.

SHOP NOW
The TBH Hazelnut Macc.
Remember that hazelnut chocolate spread we all grew up with, well… fuhgeddaboudit. TBH Hazelnut Macc is full of the good stuff and less of the bad.

SHOP NOW
Meet Michelle
This certified chocolatier, former triathlete, and mother of 4 is reinventing a New York classic with her flavorful, chocolate-covered twist on a coconut macaroon.
HOW THE MACCS WERE BORN